Grafobal Don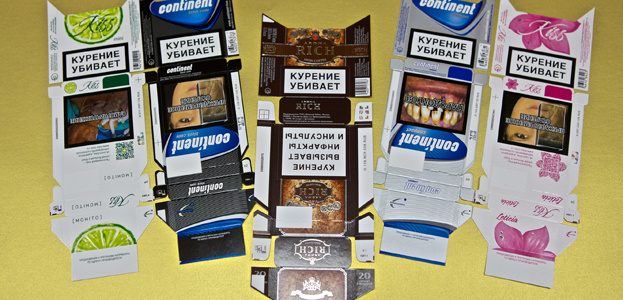 Grafobal Don was established in 2005 in Rostov-on-Don and in the south part of Russia it become leader in the field of printing and production of packaging.
The company represents a daughter company of Grafobal, a.s. Skalica and has been established on the same long-term strategy – reach its clients as close as possible and this way meet their demands effectively.
Qualified personnel and advanced printing equipment help in reaching this objective. All main and subsidiary input materials and chemical additives used in the production process are in compliance with requirements laid for food and non-food goods according to Russian Federation standards. One of the company fundamental principles lies in using technologies and material which are friendly to the environment.
The brand "Grafobal Don" is characteristic with professional status and focus on customers ´needs. We use printing equipment of world-leading producers like BOBST, ManRoland, KBA, SBL whereas the production equipment is continuously modernized.
---