Grafobal Skalica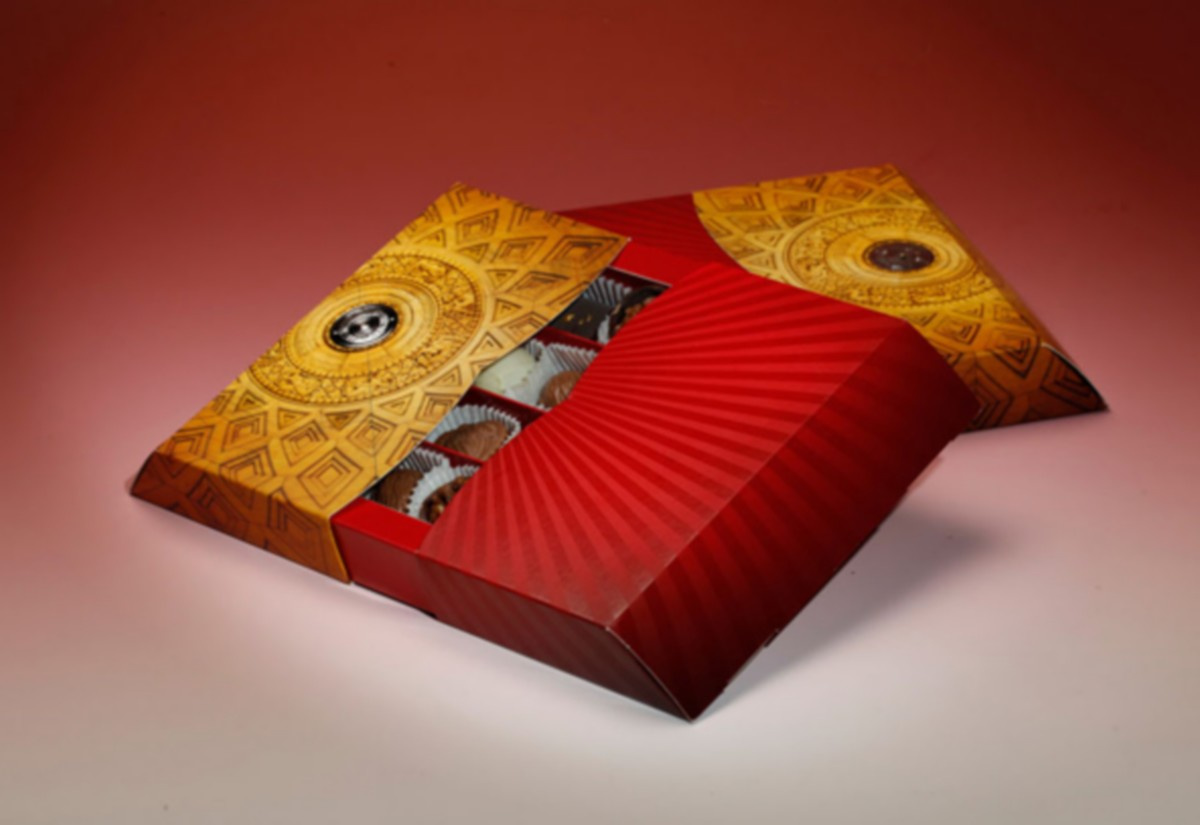 It sells its products and services mainly to middle and large customers with international competence whereas 2/3 of the company production is represented by export into surrounding countries and West Europe.
Grafobal production strengths cover besides quality printing and shape cut also a wide spectrum of improvement technologies with special possibilities. Business representations and six production plants of GRAFOBAL serves our clients from almost the whole Europe. Production plants are situated in Slovakia, Czech Republic, Russia, Lithuania and Bulgaria.
Grafobal packages have won several prestigious awards at international competitions including the highest one - WorldStar Award for Packaging for the best package in the world.
Production programme of GRAFOBAL company covers several product groups as a complex:
packaging from smooth cardboard
packaging from corrugated cardboard
cartonnage
labels and paper bags
wide range of polygraphic products ( calendars, catalogues, posters, postcards, folding picture-books, puzzles)
designs of package constructions, graphic designs
---